The Hairpin 5K Run/Walk is the longest running 5K event in Door County, WI, and it has become a great July 4 tradition for runners and walkers of all ages. Friends of Gibraltar Schools has hosted the event as a fundraiser for over 30 years, with proceeds providing enrichment experiences for all K-12 students at Gibraltar Schools in Fish Creek. Your participation in the Virtual Hairpin 5K Run/Walk will allow Friends of Gibraltar to continue providing excellent educational programs for Gibraltar Schools. Thank you!
Since 1982, Friends of Gibraltar (FOG) has promoted the arts and provided unique educational opportunities to all Gibraltar students.
FOG's board is made up of parents, Gibraltar staff and community members.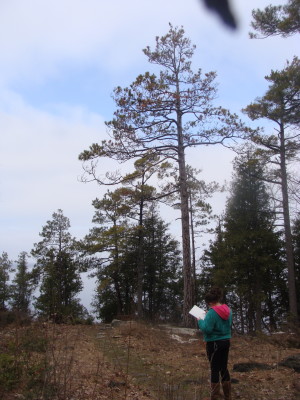 FOG has funded the Project Coordinator position for over 30 years.
FOG is an organization that works within Gibraltar Schools to:
Provide students with unique educational opportunities by working collaboratively with Gibraltar Schools and the community.
Actively engage students in creating, dancing, singing, acting, writing, painting, playing and exploring.
Surround students with professional, positive role models who love what they do, so students can see a path to happiness through meaningful work.
Advocate taking time for creativity and imagination to ignite curiosity and inspire students to thrive in school.
Promote experiencing the natural world and the joy of trying to capture the beauty of it in any art form.
Offer a wide variety of experiences that help students work together on meaningful projects and discover what is special about each of them.
Give student dreams a voice and a place in the community by putting their work in the spotlight.
FOG PROJECTS & PROGRAMS
Students learn from what they do and with FOG projects students do a lot.
Over the years students have: created huge murals in the school; interviewed elders in the community and written and performed songs about their lives; experienced the richness of diverse cultures through dance, music, art and food; taken adventures to natural areas all over Door County; and worked with many creative professionals from all over the  world!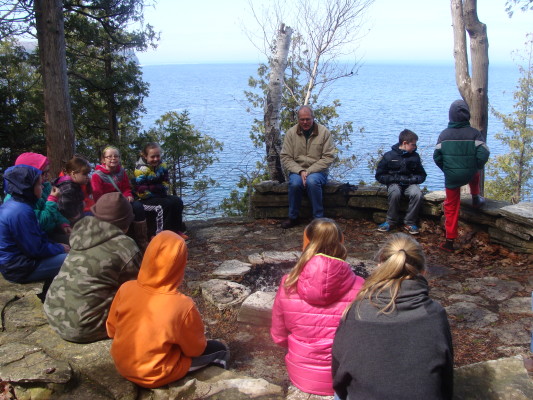 Most FOG programs take place during the school day and residencies and field trips are targeted to a wide variety of grade levels, making our programs available to all Gibraltar students.
Join the FOG parents, teachers and community members by volunteering:
Help with school projects and programs.
Provide lodging for guest artists/presenters.
Provide meals for guest artists/presenters.
Assist with mailing of school newsletter.
Assist with annual fundraisers: Holiday Art Fair in November and the Hairpin 5K Run/Walk on July 4.
PLEASE BECOME AN ANNUAL MEMBER!
Family Membership: $20
Business Membership: $40
Sponsor: You pick the amount.
For More information on how to volunteer, sponsor or join contact:
Vinni Chomeau, Project Coordinator
Phone: (920) 868-3284 Ext. 205,